No need to debate
31.10.12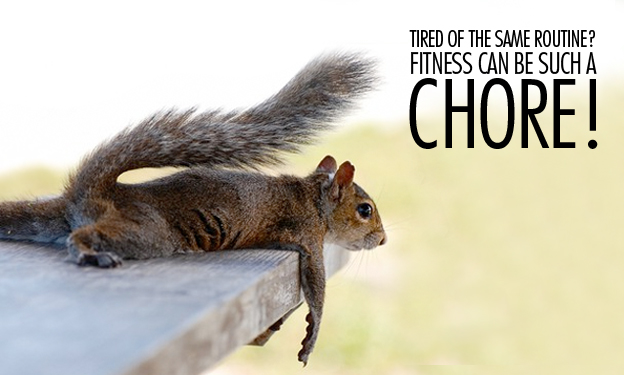 Cleveland Clinic Canada just published an editorial column by Vitess Founder Julien Papon titled "Cycling: beyond fitness".
Papon shares insights and observations explaining why there is hardly any debate for cycling enthusiasts about what makes a great ride. It goes well beyond fitness routine and good health, it's all about having fun.
We could hardly count on a better partner to help us share our passion for cycling and reach out to other active lifestyle communities. Building bridges is something that Cleveland Clinic and its Canadian subsidiary are extremely good at. Consider this: on Oct 3rd in front of 67 million viewers, the Presidential Debate touched upon a topic where both candidates felt there was no need to debate: Cleveland Clinic is one of the best health care systems in the world, no less.
Cleveland Clinic Canada's audience care about their health but many may have never been exposed to cycling. We find this exciting and believe that inexperience should not stop people from experiencing a great ride. After all, 80% of the people who saddled up onto a Vitess in 2012 had only been riding for less than 3 years; even more astonishingly: almost 50% of them had never ridden a road bike before they took a test-drive on one of our demos.
No need to debate. Think beyond fitness and start having some fun. Read more here.