Most riders prefer not to decide: they work with our team of experts to craft a Vitess Bespoke that feels as extraordinary on the road as it looks unique in the eye. It is the quintessential expression of their personality and aspirations.
But beyond delivering sublime performance, unequalled craftsmanship and design, and unique private services, it is about building a tactile experience. And this experience starts with a unique location: riders fly into Toronto to experience our Maison Vitess, which is the center of the action when it comes to Vitess Bespoke.
Vitess Bespoke is about a process. From initial consultation to bicycle delivery and beyond, we have refined a roadmap that is designed to deliver delight every step of the way.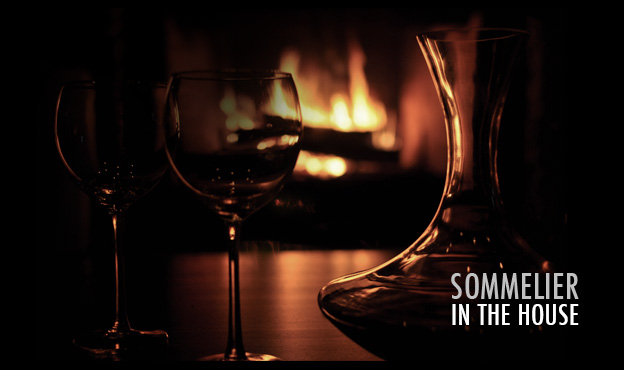 In our Theater, a glass of wine in hand, we discuss your aspirations, qualify your exposure to cycling and start evaluating your needs. Then we quantify your physiological needs in our Performance Lab, assess your visual aspirations in our Design Studio and review product performance requirements in our Gallery.
Once the general boundaries of your Vitess Bespoke are set, your journey through our creative process begins. Work one-on-one with our creative director Ian Hough and turn infinite possibilities into a singular artwork that tells your very own story and motivates you to go further. Colours, motifs, unique design elements, textures, surface treatments, leatherwork integration and design, component integration, and more. The palette of choices is immense, but the framework we have built to guide you through the decision making process will make our interactions extremely rewarding.

Related
Make a personal statement: Phantom hates brands. Meet Vitess Rider Carlos del Junco.
Beware of the Hook. Meet Vitess Rider Barry Green.
Bonjour Brioche: taste the difference. Meet Vitess Rider Henri Feasson.
My Vitess, Sissi: the magic of bespoke storytelling. Meet Vitess Rider Enikö Kassum.

The next step is manufacturing. All of the work is done by hand, one piece at a time: your carbon fibre frame-set and the various other carbon components get finished, hand-sanded and prepared for paint. Depending on artwork complexity, our paint artisans in Montreal (QC) would spend between 10 hours and more than 120 hours crafting perfection.

Related
Once in a while, we drop a few manufacturing photos in our Instagram account.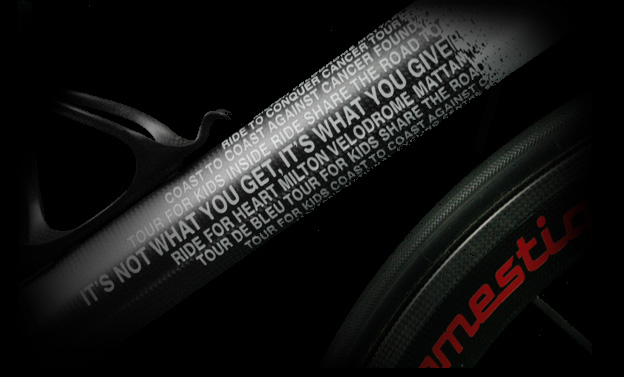 Paint colours are hand-mixed to match the selected palette; finishes (metallic, pearl, glossy, satin, matte, etc) are incorporated into the process. The numerous steps of masking, priming, painting and clear-coating are all done by hand; as are those related to leather template cutting, foam forming and stitching. Our leathersmith in Toronto puts the final touches to your Vitess Bespoke and helps merge stellar craftsmanship with fabulous functionality.

Related
Cyclists who serve. Meet Vitess Rider Tim Hockey.
It's about the journey. Meet Vitess Rider Rob MacEwen.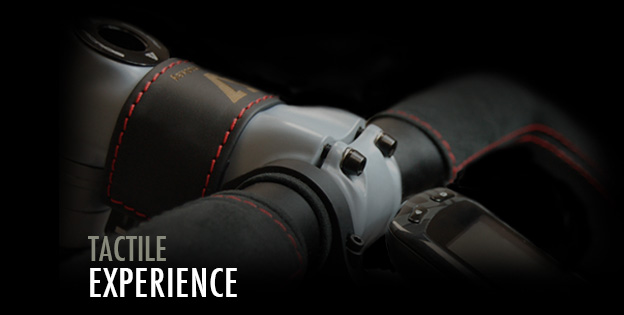 When all the components are ready, you are booked in for your Build & Learn session: learn more about the engineering behind your bicycle, how the various pieces come together, how they function and get maintained over time. This session is intended to empower you with the technical knowledge we think will help elevate your cycling experience.

Related
Taking delivery. Meet Vitess Rider Mark Teeple.
We then get to the delivery-stage Fit & Learn session: we take you through the process of micro-adjustments on the bicycle to achieve perfect fit. While the end goal is to craft a bicycle that feels like an extension of your body, we want you to understand why and how: we want you to be part of the process. Your Vitess Bespoke will feel as good as it dimensionally reflects your physiological needs; and those evolve constantly: this is why post-delivery refits and re-adjustments are always complimentary, along various other private services.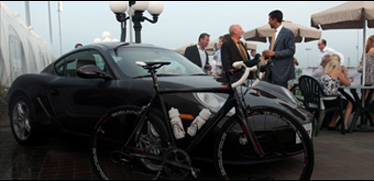 Owning a Vitess Bespoke means that you have exclusive access to our private services. Concierge services, maintenance and re-fit program, private events, mini-clinics, exclusive rides, corporate affinity and reciprocal privileges programs are only the beginning.


For those who consider that the absolute best is just not exclusive enough, we've crafted Or Noir. Beyond Vitess Bespoke, this is a member-only program that opens up the door to experiences that you did not think exist. By invitation only.